We Offer a good quality painting and decorating service - for all busy home owners looking for excellent and professional workmanship.
We aim to defy all the negative expectations that are associated with the decorating trade by being timely, tidy, polite, respectful, sensibly priced and focused on a first class finish.
We understand that our success comes from our relationships with our clients. And because of this most of our work is from repeat or word of mouth clients.
We achieve excellent results by fastidious preparation and skilled application, giving a result - whether in flat painted finishes or wallpapering that is both high quality and long lasting.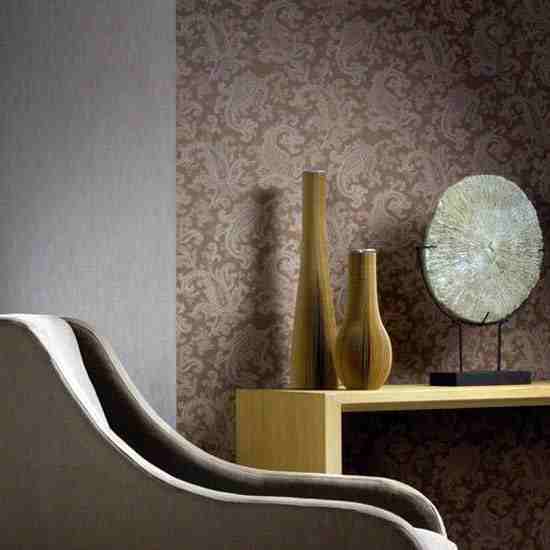 Leaving it to the experts.
Hanging wallpaper or papering walls can be a time consuming and frustrating job.
Also factor in the price of your materials and the costs of 'little mistakes' and it makes sense to emp
loy an experienced decorator, skilled in the art of wallpapering.

Our decorators have many years experience in this field and always produce quality results.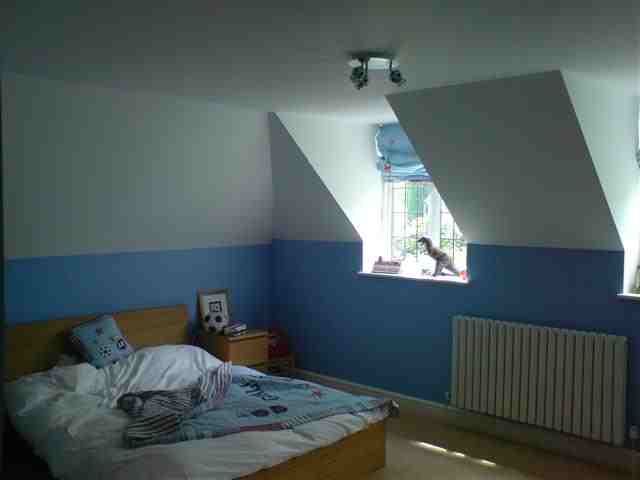 A Recent Interior Project
For the Walls and Ceiling we raked out, filled and smoothed cracks, making good the surface of the walls.
Sealed and repaired any water stained areas with a coat of Alkali resisting primer. Then painted with 2 coats of Vinyl matt emulsion.
To the woodwork we sanded, filled and made good any areas that had fallen into disrepair. Namely primed exposed areas and applied undercoat and topcoats - sanding down between coats.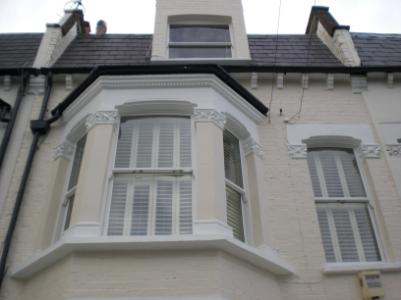 Exteriors
We work to a very high standard inside and out.

To make sure that our standards are maintained we handle these aspects of the job.

Stonework - We remove all loose, flaking and unstable coatings with wire brush and blow torch.
All crumbling stone is hacked off and refilled with either cement or 'Taproot' filler.
Cracks are raked out, filled and smoothed with areas given 1 coat of exterior stablilising primer.
Surfaces are then covered with 2 coats of masonry paint.


Woodwork - Where paint coatings are flaking, bubbled, built up in corner or unstable, these will be burned off, or removed by raking with a shave hook, back to bare timber.

Surfaces will be washed down then sanded with abrasive, until smooth and filled with either linseed putty or wood filler.
No cellulose fillers would be used on timber.
Defective putty to be raked out, rebates primed and putty re-run.
Bare timber to be given 1 priming coat of oil based primer.

Timber is sanded between coats.