We offer professional and honest plastering services and have over 20 years experience.
We have a strong reputation and our plastering work speaks for itself.
We pay particular attention to the fine details of our clients' requests, resulting in quality well priced work and satisfied customers.
So if you need honest, reliable tradesmen, delivering quaility services to the highest standards then please contact us for a free quotation.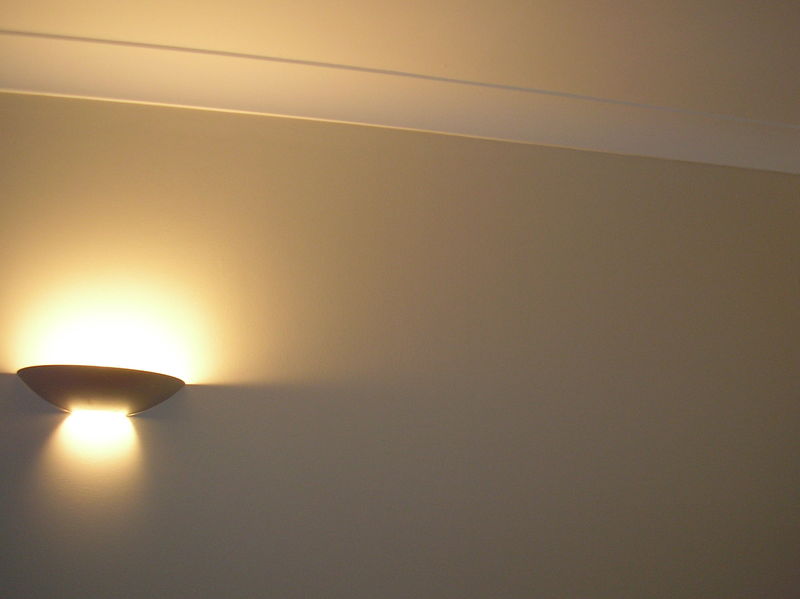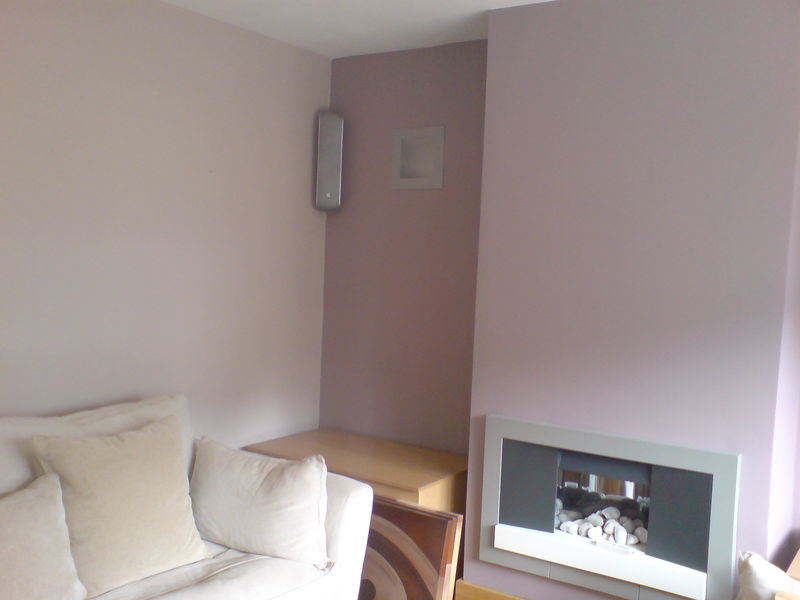 Plastering/ Skimming
This is the application of a finishing plaster known in the trade as a 'two coat skim' over walls and ceilings. The result is a smooth surface which is ready for painting or papering.
Rendering
This is the application of a sand and cement mix to exposed brickwork which offers a good impermeable surface. Internally, outward facing walls are rendered, internal facing walls are bonded. Rendering a wall consists of the application of two layers, firstly the scratch coat which offers the second layer a flat and even surface and also a good key. The second coat is rubbed down to complete a quality finished surface.
Tanking + Waterproof Render
Tanking is the application of a continuous water resistant barrier coating on the inside of an existing building or applied to the external surfaces of a property to prevent water ingression.
Drylining
This term relates to the securing of plasterboards over stud walls, brickwork and ceilings using screws on timber or adhesive on masonry(Dot + Dab). Once drylined the area can be skimmed. Dry lining uses plasterboard fixed to the walls and is therefore a relatively dry process, which can be decorated shortly after completion. Dry lining can be taped and jointed using special paper tape or it can be skim coated.
Screeding
Screeding is leveling and smoothing the top layer of a material that is poured, such as concrete, so the material is the same height as the forms, or guides, that surround it. While screeding concrete is a common example used in gardening and home improvement.
Artexing
Artex is applied to ceilings & walls to produce a durable, long lasting & artistic finish. On badly cracked or uneven ceilings artex can be used to mask defects & unevenness, giving an old ceiling an almost new appearance.